Simplify induction time and nucleation rate
Understanding nucleation can allow for the control of important properties such as crystal size, shape and polymorphism. However traditionally this has been a difficult and time-consuming process. The Crystal16 offers the first commercially available software for calculating nucleation rate from the measured induction time. Coupled with the feedback control software, measuring nucleation rates has never been easier and faster.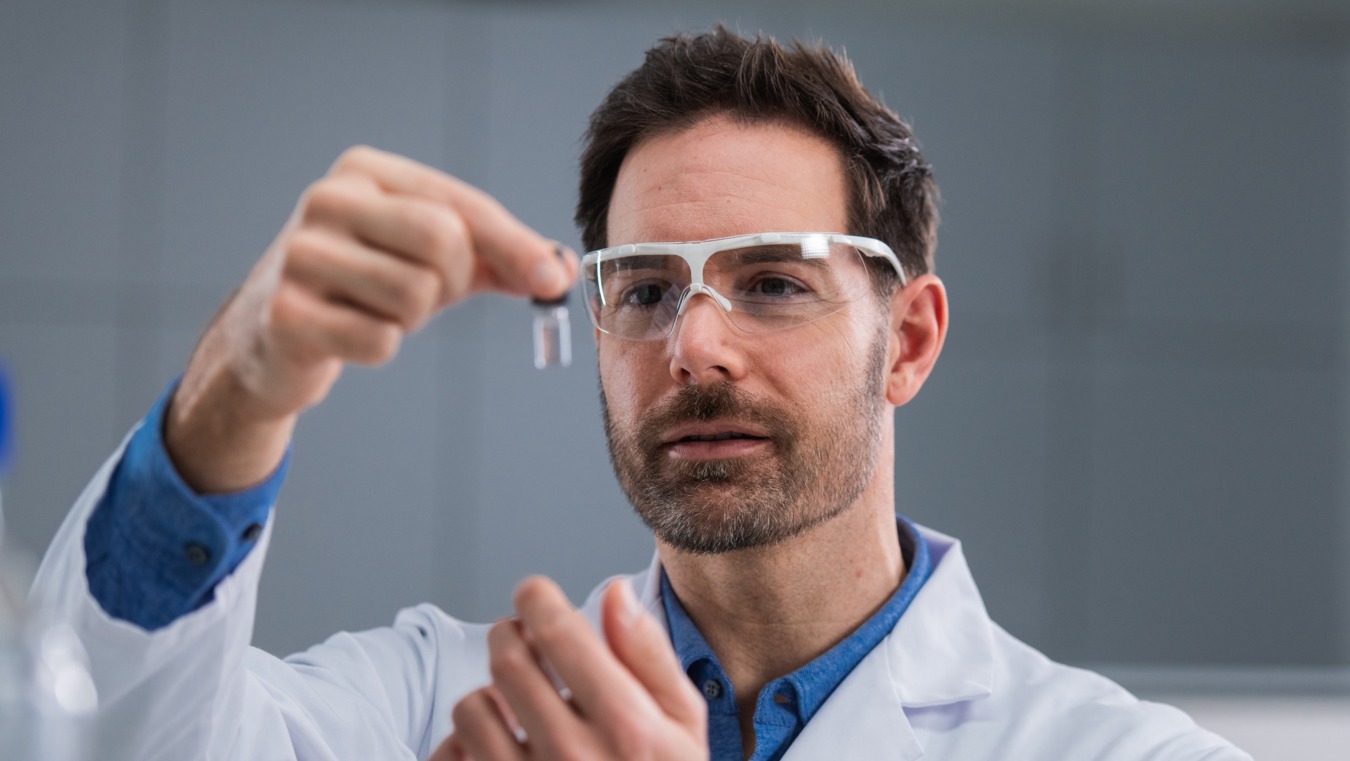 Application Note: New Software Options for Feedback Control
Looking to stay ahead of the game? Design your experiments with automated decision making. Less time to optimise your process; simplify induction time and nucleation rate.
Discover other Applications