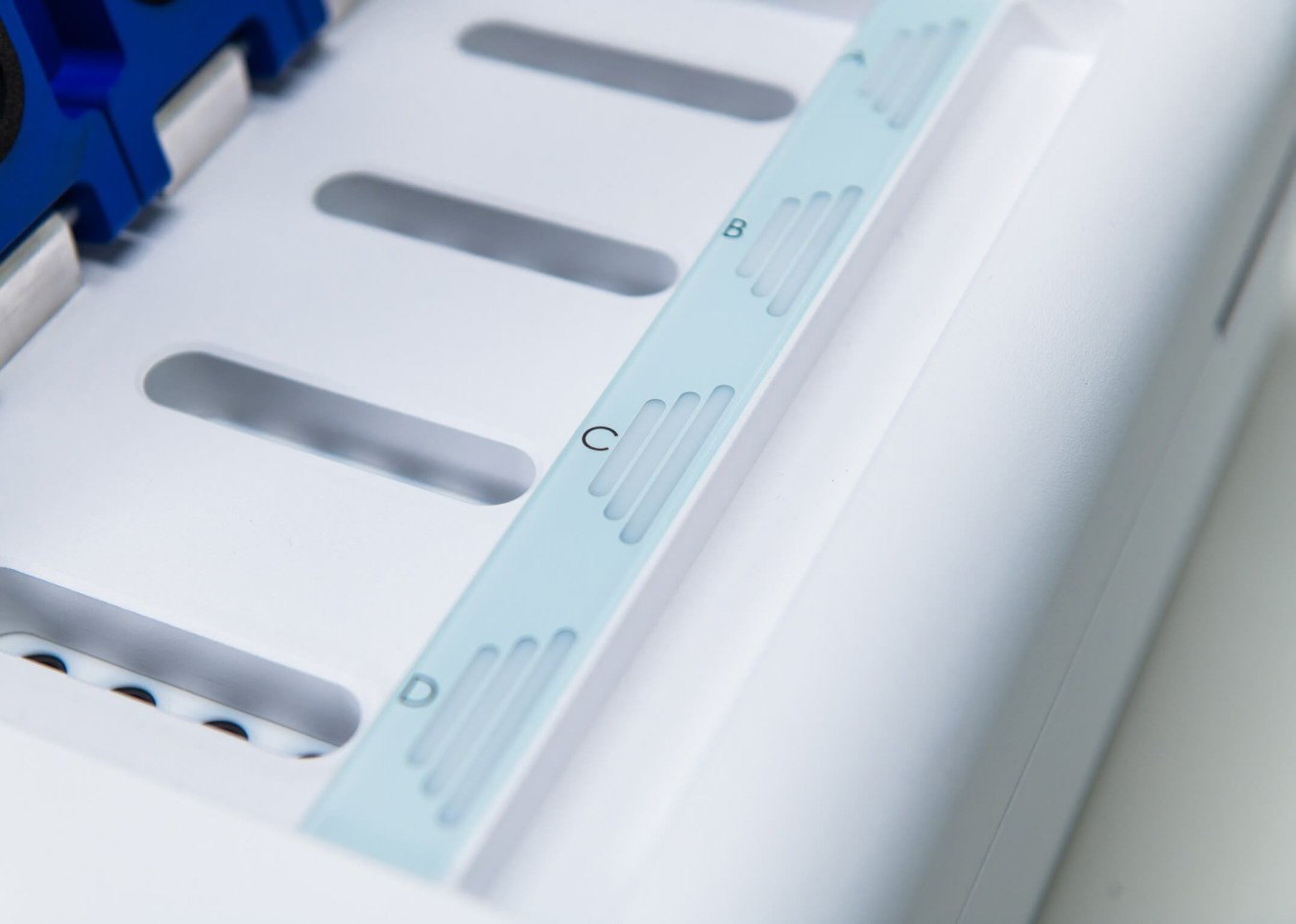 Technobis Crystallization Systems
Pyrietstraat 2
1812 SC Alkmaar
The Netherlands
Route
Find an expert in your region
Looking for a distributor in your area?
The products of Technobis Crystallization Systems are available worldwide. Get in touch with our extensive distributor network.
Contact our support team
Are you an existing customer and have a question about your instrument?
Get in touch
Want to request more information on products, applications or get in touch with us for more general questions? We strive to answer your question within two working days.
For product related questions, feel free to visit the Frequently Asked Questions.