Driven by innovation
Since 2005, our platforms for accelerating crystallization research have been successfully developed and installed in nearly every pharmaceutical research lab in the world. We have over 700 instrument units in the field, empowering a large community of scientists to make a significant contribution to the accelerated development of new pharmaceuticals. In the last few years, we have developed new applications in agrochemical, fine chemical, (bio) fuel research, food and personal care, creating new markets focused on understanding the importance of crystallization research.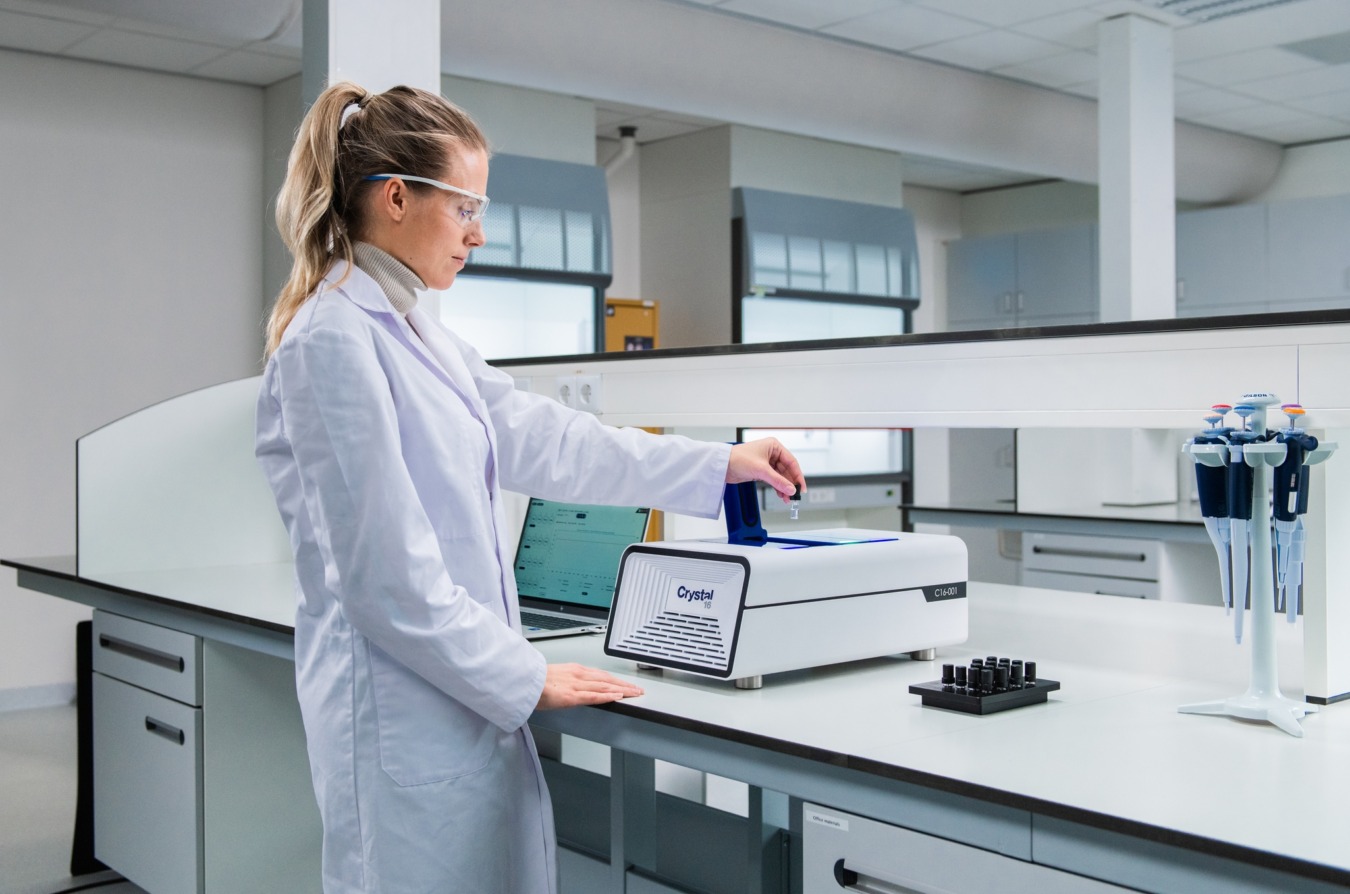 Become part of our international team
Do you want to become part of our team and help establish strong peer-based relationships with scientists and engineers? Are you excited to achieve sustainable growth of the business globally? If you are an entrepreneurial, dynamic, highly motivated individual with can-do mentality, then you perfectly fit with our Technobis Crystallization Systems culture.