Inspiring more females into science for International Women's Day
Dr. Carmen Guguta - Global Head of Business Development and Marketing at Technobis - shares her journey of advacing a career in the STEM and life sciences sector.
"Growing up, I would find any excuse to join my family in the laboratory during their studies. I was fascinated by how drugs worked in the body and how they were developed. When it was time to choose my own career path, my mind was made up. [In Romania], and in sciences classes at school, I remember that there was a healthy gender balance, reflecting Romania's world-leading status for women in STEM. In fact, 41% of scientists and engineers in Romania are female, compared to a global average of just 26%", Guguta says.
"After my Bachelor's and Master's degree in Romania, I relocated to the Netherlands to complete a PhD, studying active pharmaceutical ingredients (APIs). While academically I felt at home, the huge difference in gender splits between the Netherlands and Romania was evident. From the day that I accepted my first position working in science in the Netherlands, I made it my mission to inspire other females into the industry", she adds.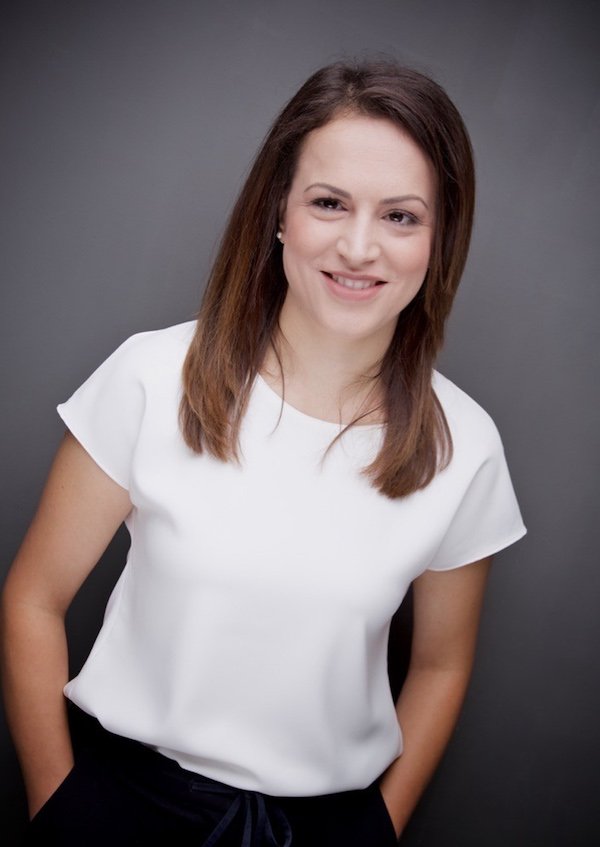 In my role at Technobis Crystallization Systems, I'm a huge advocate for workforce diversity and getting more females in management roles.