Grow X-ray quality crystals to make ensure you are not losing useful chemical information
Would you like to know the crystal structure of your active ingredient? Do you see the need of having the molecular structure confirmed? Do you want to be able to understand physicochemical properties of your Active Ingredient?
This application note on growing X-ray quality crystals can help you answer these questions.
Content Overview:
Basic Steps Into Growing Single Crystals
Hand In Hand Computational & Experimental Work
Tips & tricks
Thermal crystallization for growing single crystal with the CrystalBreeder
Results
Sublimation for growing single crystal with the CrystalBreeder
Conclusions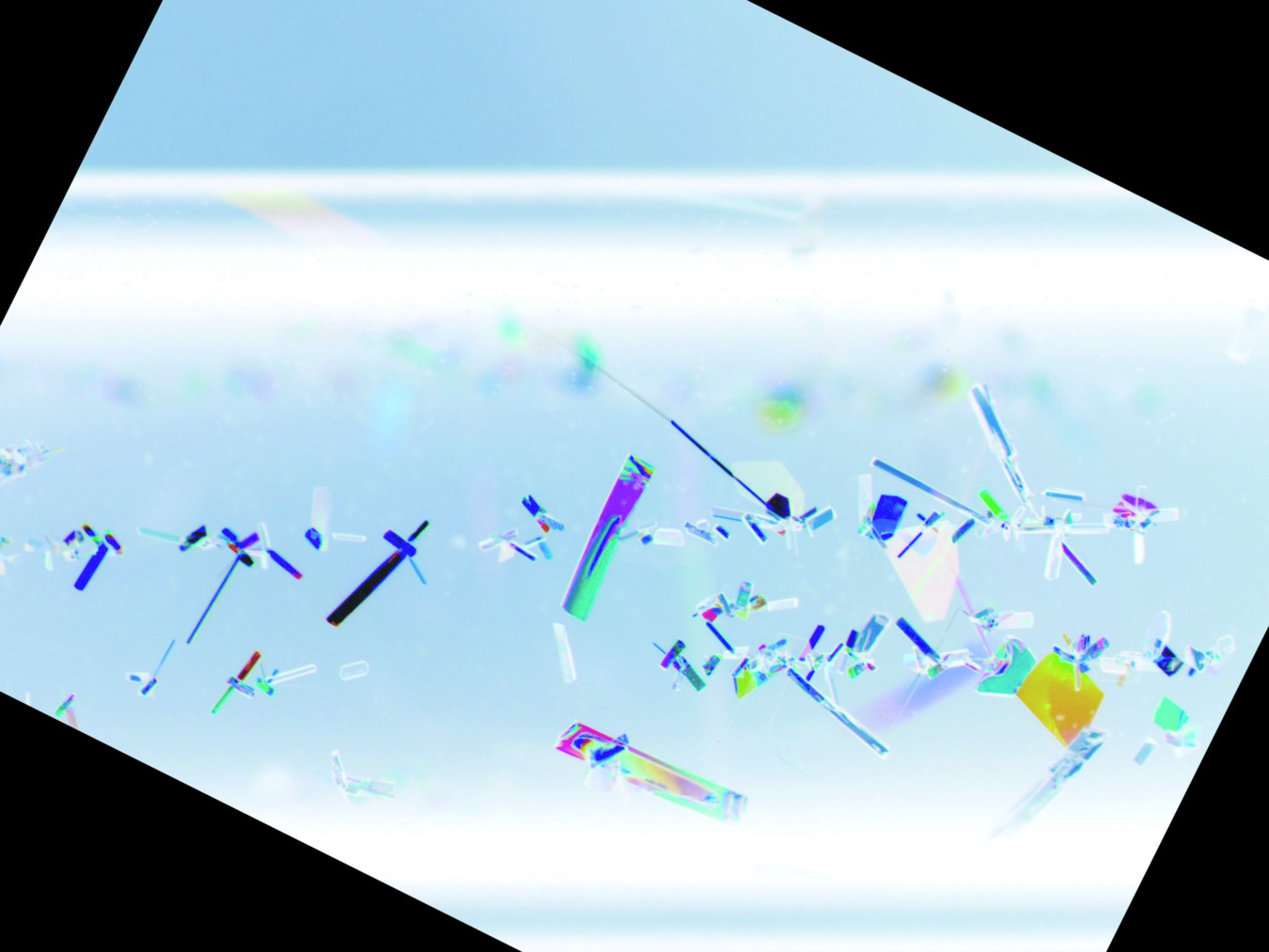 Download application note