Optimizing the CBD crystallization process using the Crystal16 multiple reactor system
Interest in cannabidiols (CBD) has grown considerably in recent years. It is currently one of the most important phytochemicals in terms of production volume. Various CBD containing products are now available on the market, from medicines to food supplements and cosmetic products.
Due to regulatory and legal requirements, the purity of the CBD material is of critical importance. Crystallization is the principal method used to purify and isolate CBD from the raw hemp extract, due to its cost effectiveness and scalability as a separation method.
In this Application Note, we use the Crystal16 device for determining the polythermal solubility of CBD in pentane, hexane and heptane. Based on this solubility data, together with other considerations such as solvent toxicity and volatility, we discuss the pros and cons of all three solvents.
Content overview:
A meteoric rise in cannabidiol (CBD)
Using the Crystal16
Results & Discussion
Experiments
Conclusions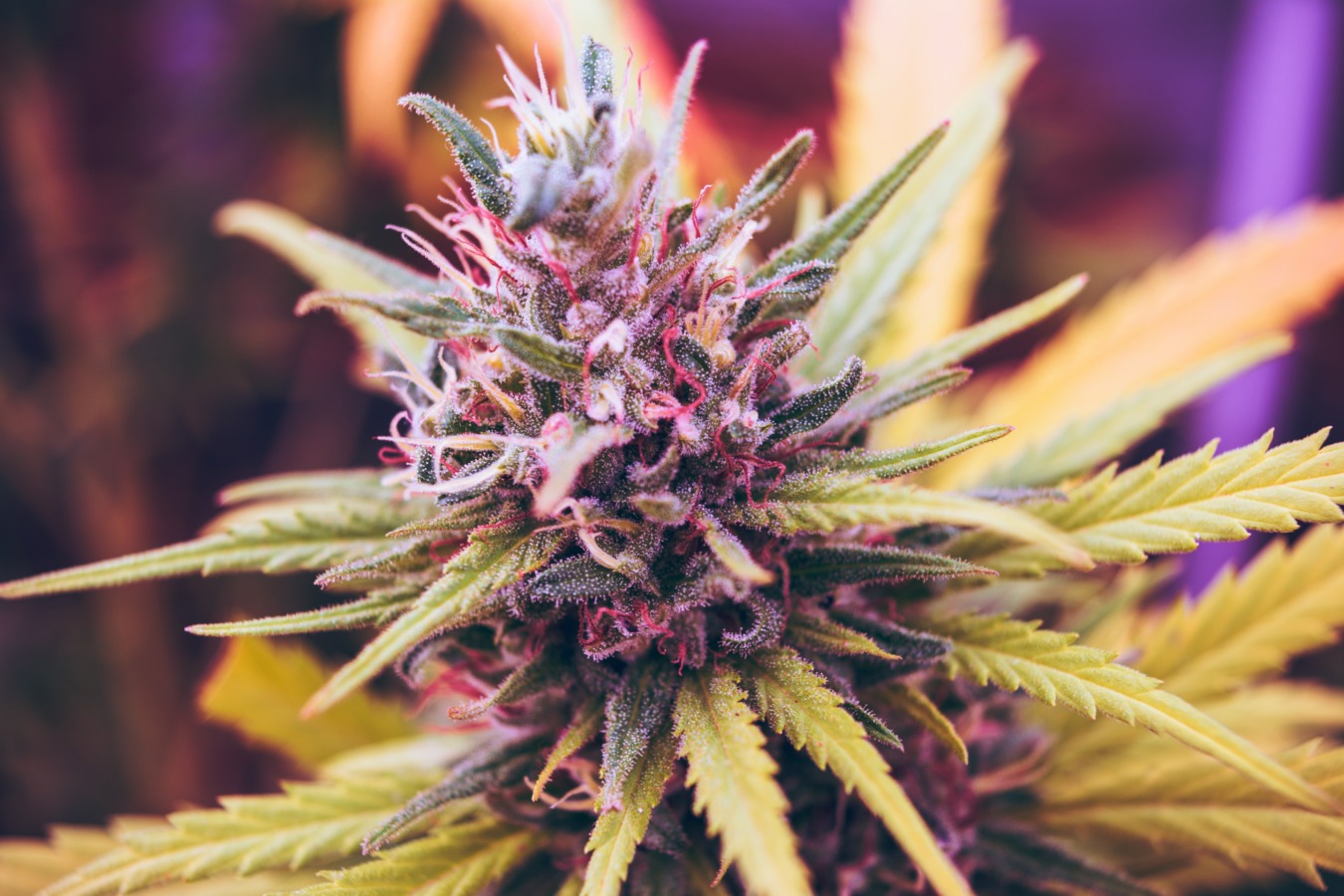 Download Application Note