Learn more about salt screening agrochemical with medium through put platform
There are several types of solid forms available to scientists when developing agrochemicals actives. Each solid form can have vastly different physiochemical properties which determine the economic and biological performance of the active. Furthermore, different solid forms offer legal protection extending patient life of agrochemicals. Therefore, it is important to screen several types of solid forms to find one with an appropriate mode of action and optimized properties. Multicomponent solid forms such as salts are a common method in agrochemicals for altering properties with many final formulations being sold as a salt solid form.
In this application note we demonstrated how the Crystal16 can be used as a screening platform for salts of the commonly used agrochemical 2,4-D.
Content overview
Solid form
Case study: 2,4-D - Salt screening
Method
Conclusions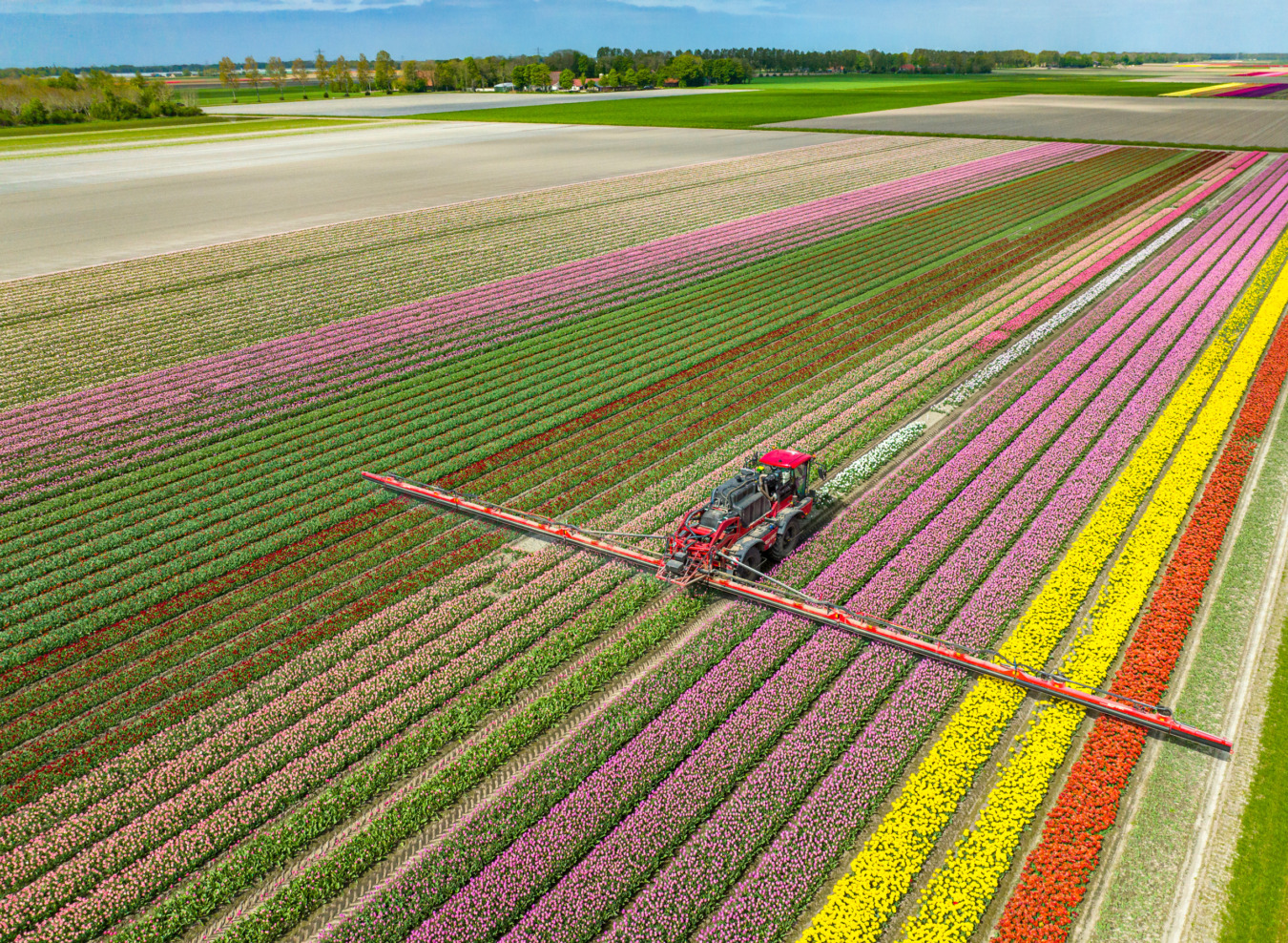 Download Application Note